64 LEVELS
Travel the 4 worlds, Terra, Aqua, Ignis and Astra. Unique artwork and minions for every world!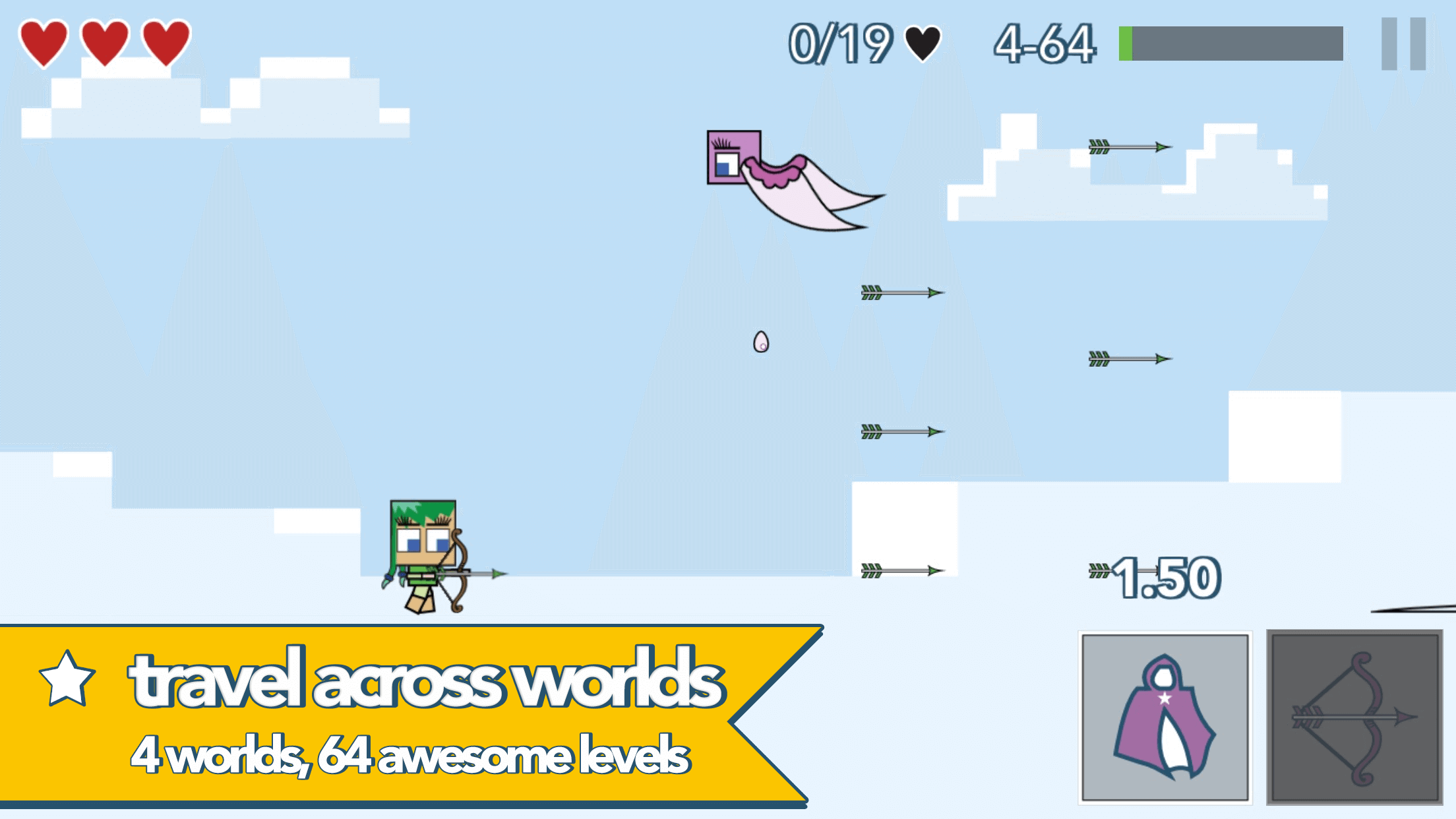 4 UNIQUE CHARACTERS
Each character has different skills! Play as Jim the Warrior, May the Archer, Leonard the Monk or Gary the Mage.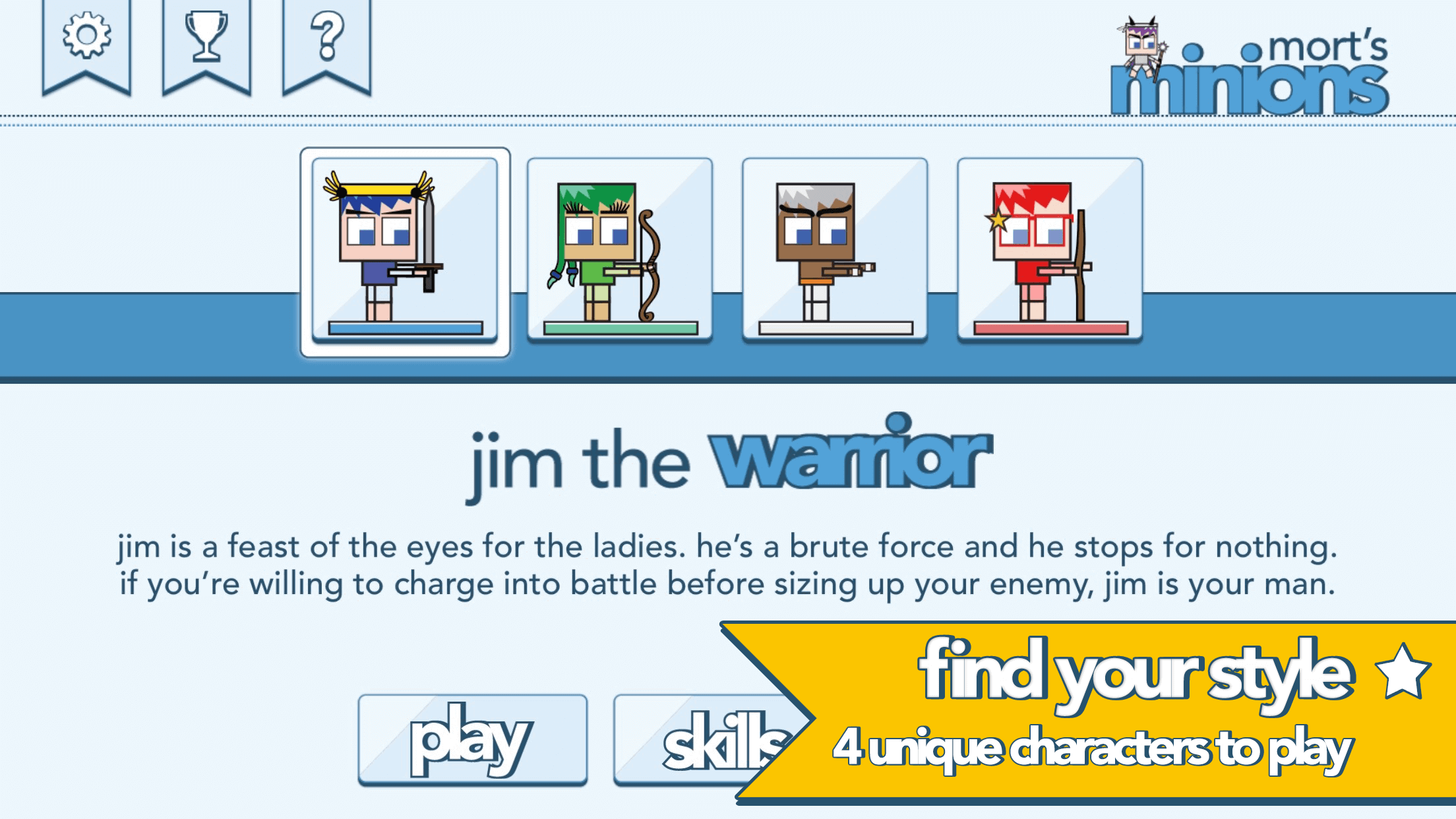 ENGAGING SKILL SYSTEM
Earn stars by beating levels and use them to improve your character. Reset your skills to change your strategy anytime!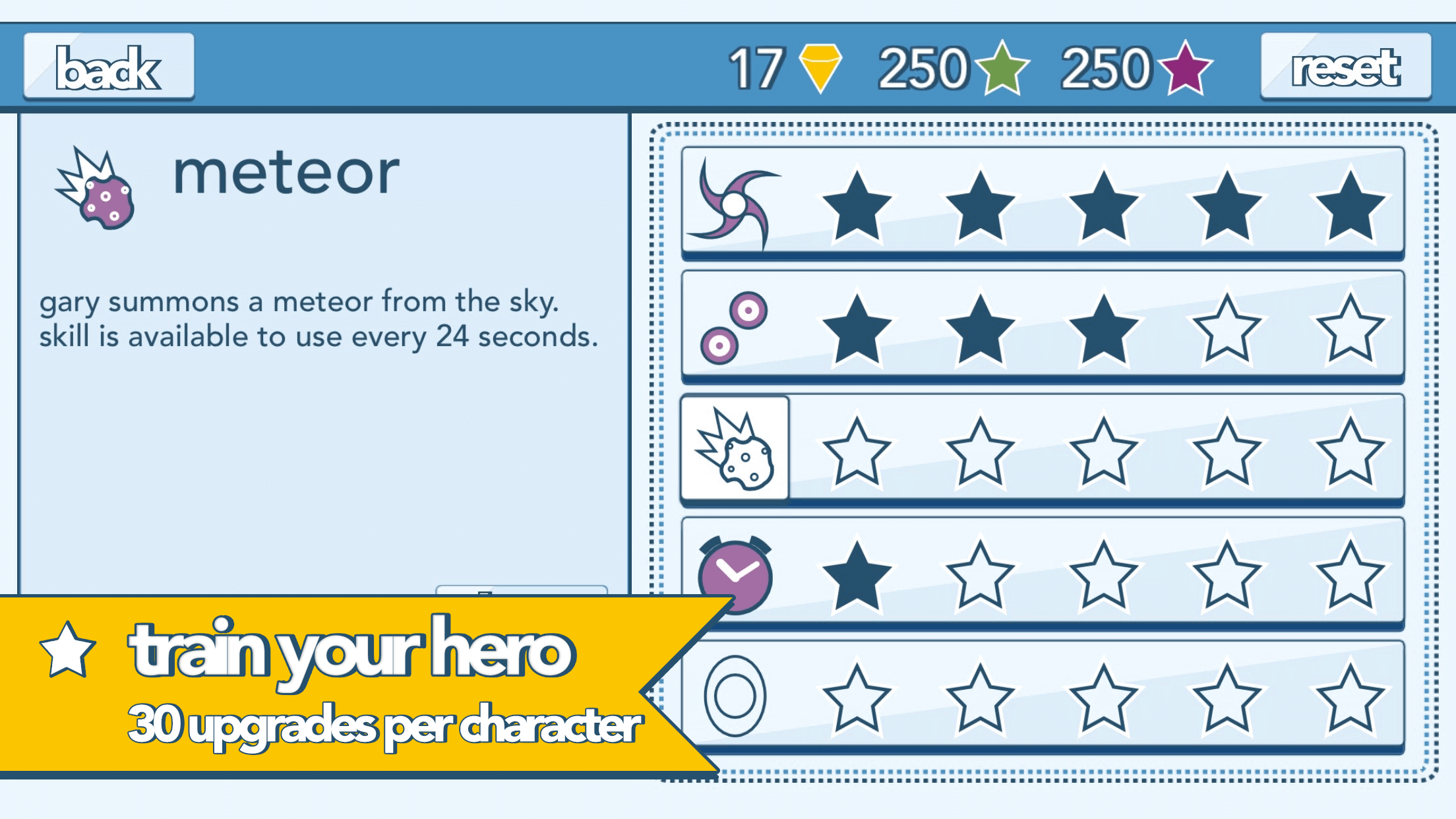 CHALLENGING
Replay levels to complete different challenges. Track your progress through Game Center achievements and leaderboards.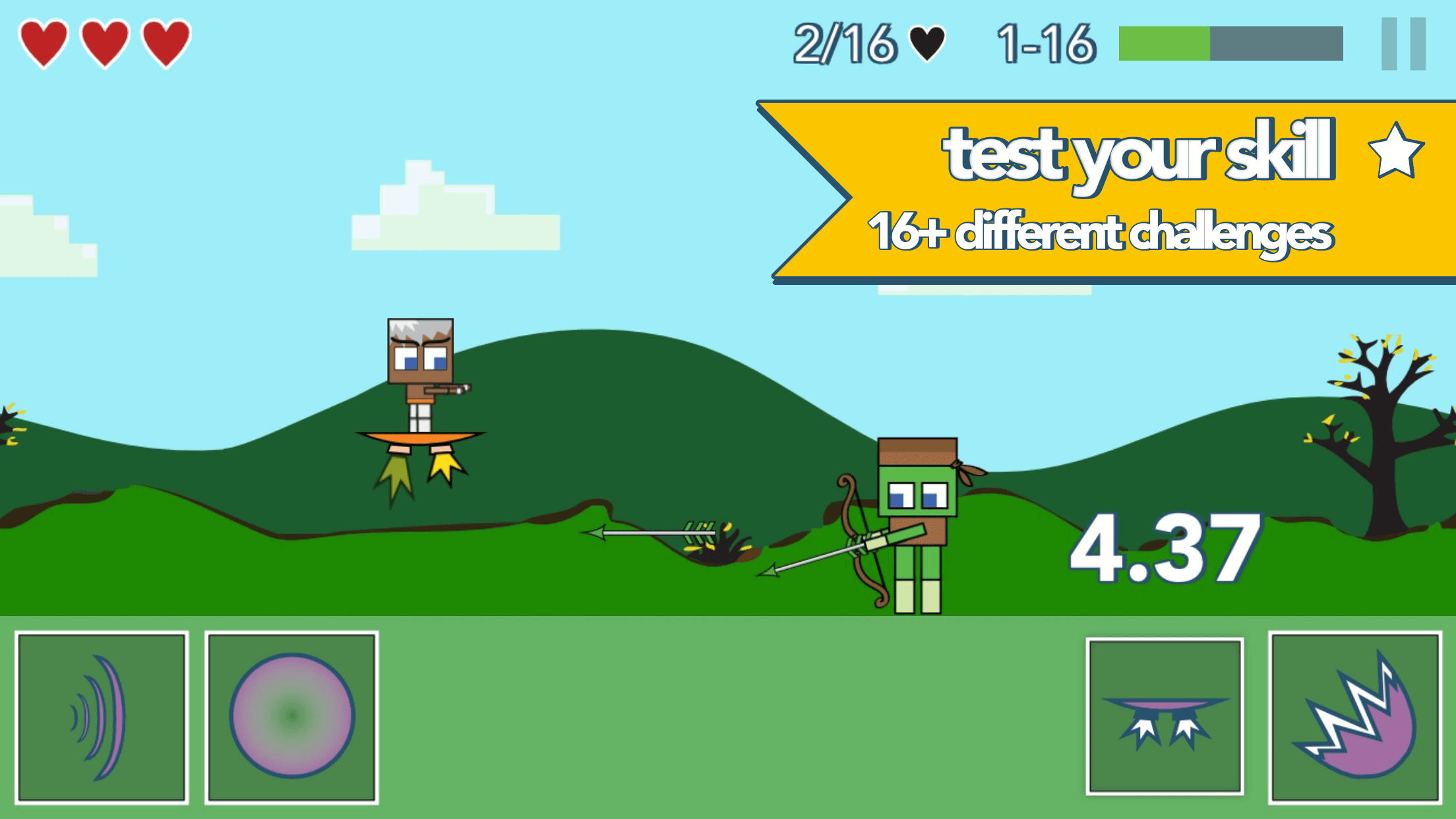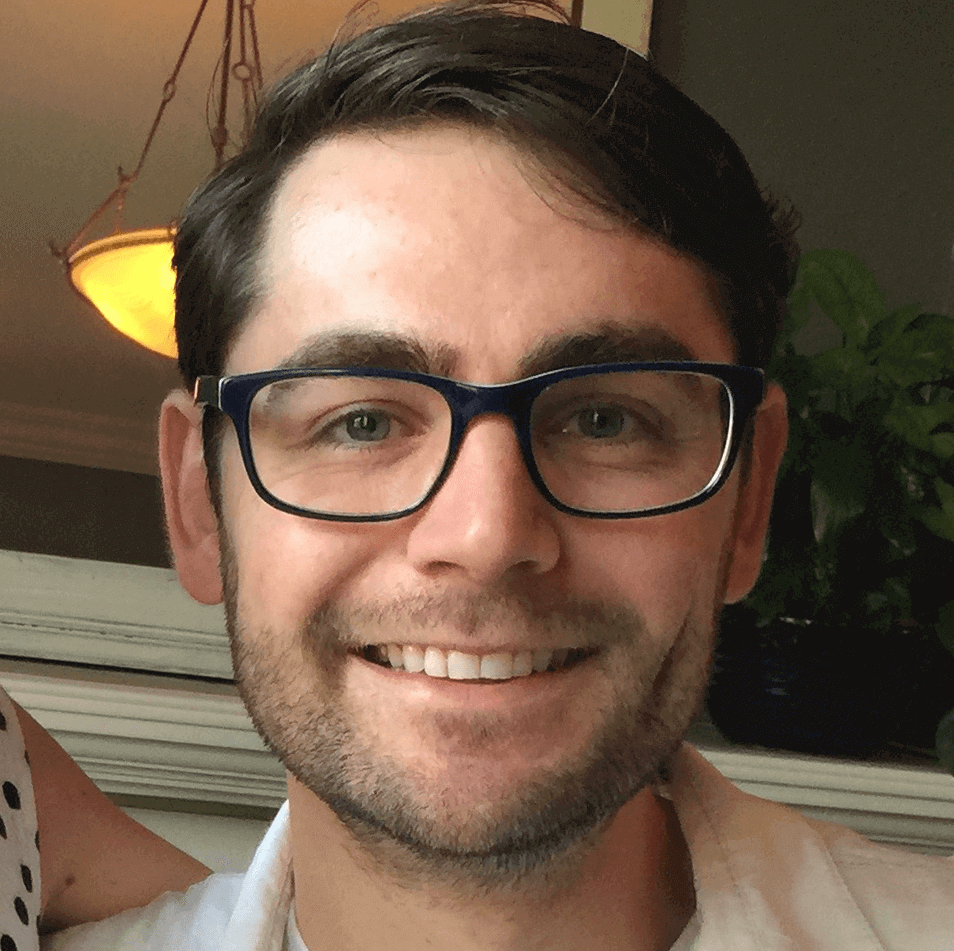 I dreamed up Mort's Minions in 2011 on a few post-its. In early 2015, development started in a basement closet at my in-laws. From there, it evolved over 2 years to what it is today.
THE GAME
You are a leader of your people, the rulens. You're on a quest to understand the mysterious attack of a race your people have lived in harmony with for years, the minions. Travel the 4 worlds, defeat your enemy and look for clues to the origin of the new conflict.